Would you like to introduce children and youngsters to the importance of environmental protection and nature conservation in a practical way? You think that the playful teaching of ecological knowledge for children is an exciting thing? Then we would like to introduce you to RespAct for environmental justice.
In doing so, it reflects on its own refuse behavior, examines the district for environmental problems and develops and implements solutions together. Sporting methods, scientific experiments and neighborhood activities transform children into competent city district experts.
Goal: You will receive all the information you need to carry out your own environmental education project with neighborhood activities.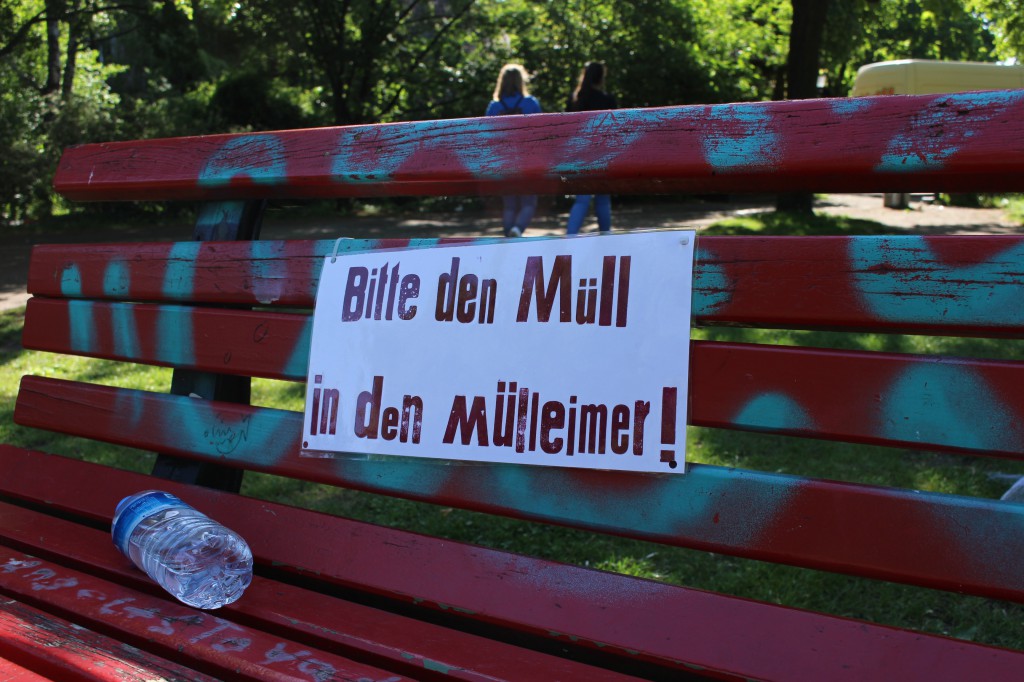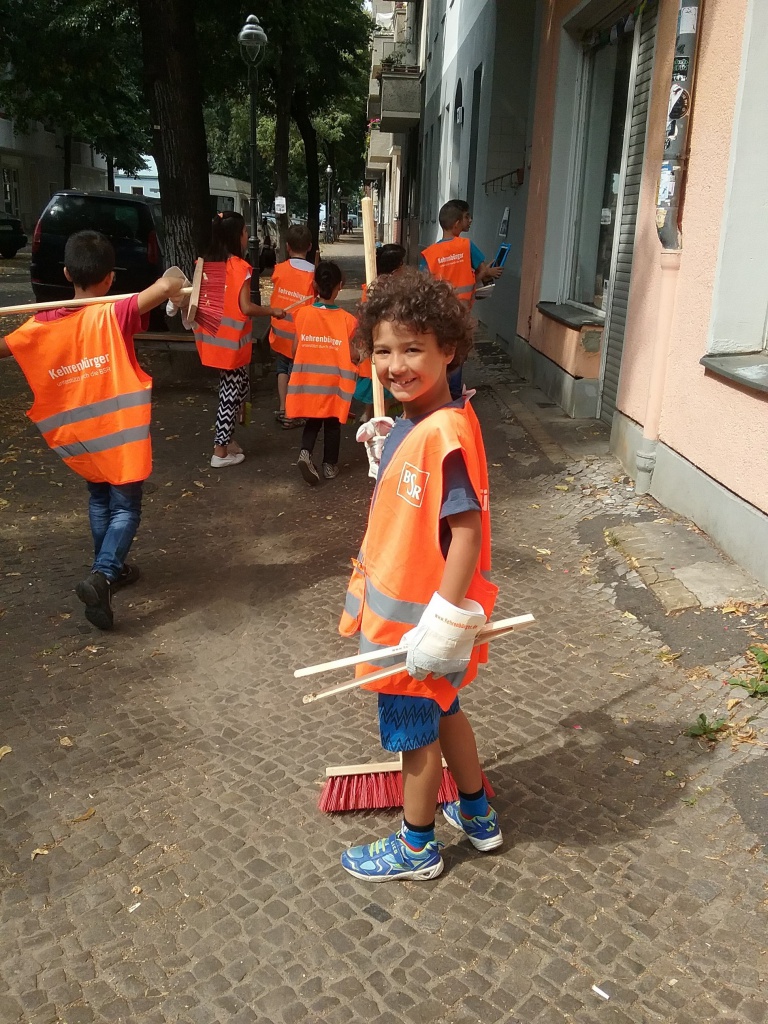 How do I implement an environmental education project related to the neighborhood?
At the RespAct Summer Camp 2016, around 75 children and youngsters participated in the Karl-Weise-Schule Neukölln and in the Jens-Nydahl-Grundschule Kreuzberg. In 2017 the RespAct Summer Camp took place for the second time. In total, around 100 children and youngsters participated in the two locations Loyal e.V. in Kreuzberg and Karl-Weise-Schule in Neukölln. The program was dedicated to the environment, nature and waste as well as participation and involvement in the neighborhood. The participants learned about environmental protection, waste separation and the correct use of water.
Für A handbook with many modules was developed for and from the summer camps. The RespAct Intecultural Environmental Justice Handbook is based on the RespAct methodology and provides hands-on support, tips and ideas to educators and youth workers interested in providing environmental programs in an intercultural environment. Download the manual for free and learn more about the modules in our short explanatory videos. You will find 10 of our modules to try for yourself.
---
HANDBOOK
RespAct Handbook
Intercultural Environmental Justice 
Download coming soon…