RespAct-Summer Camp
This year, the RespAct Summer Camp goes into the second round:
10 days learning holiday for children and teenagers between 7 and 14 years.
The program offers lots of fun and activities so that children can experience great things in their neighborhood together with old and new friends during the summer holidays. Children and youngsters will be approached specificly to their age to the themes of nature, environment, raw materials and sustainable neighborhood. With exciting experiments, actions, excursions and interactive games, the participants will be offered a varied holiday program by educated trainers.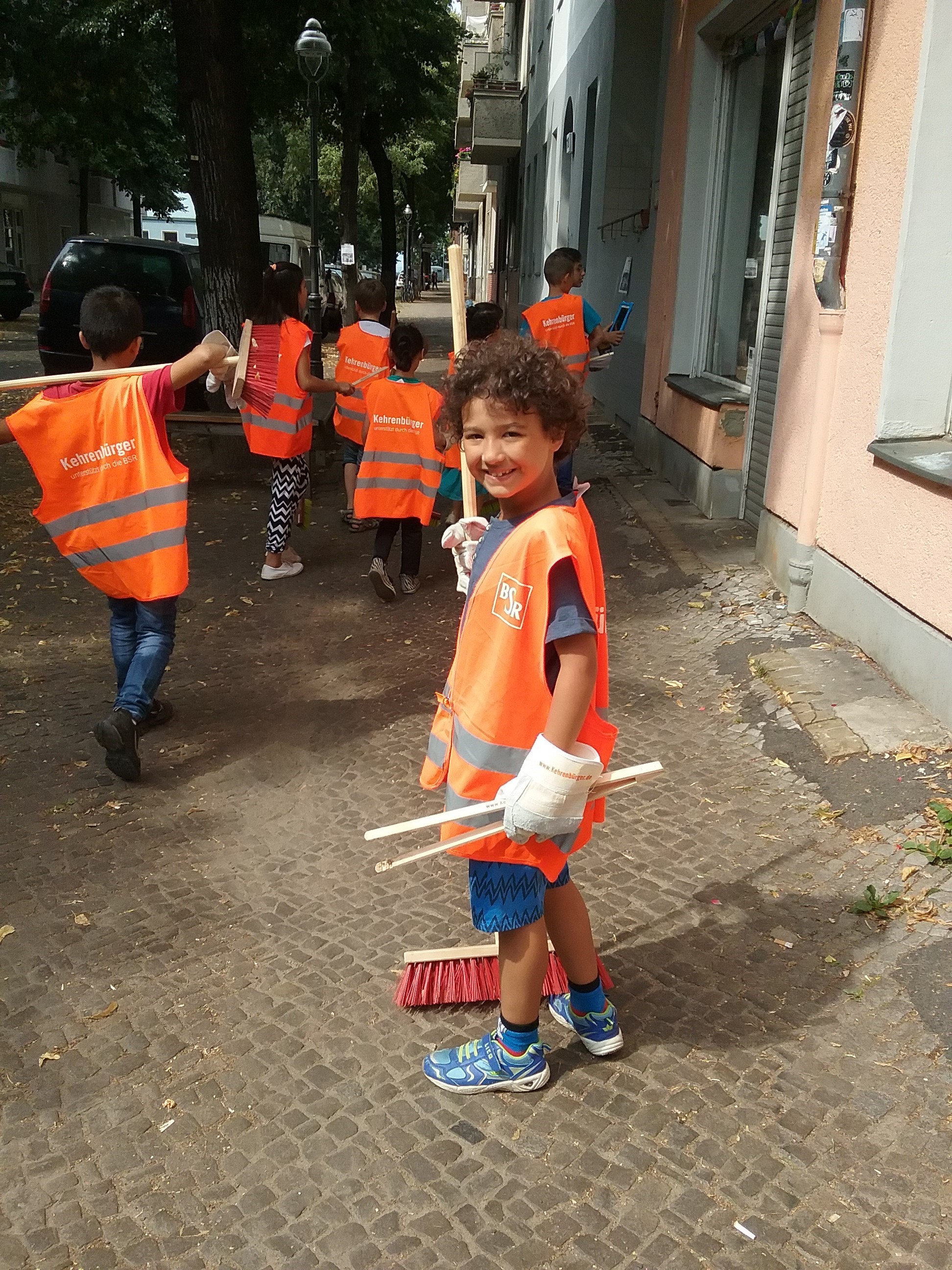 The program includes:
Actions int he disctrict
Games & movement
Neighborhood rally
Upcycling workshop
Trips
Closing Party
A lot of fun
During the RespAct-Summer Camp we promote the encounter of children and youngsters of different origins. On the 4th of August there will be a big closing party, to which we invite all children, parents and important local players. Interested? Sign up now!
For more information on RespAct, please visit our website: www.respact.org
If you have questions please contact Josefine Wüst: josie@camp-group.org or call +49 (0)30-555 711 32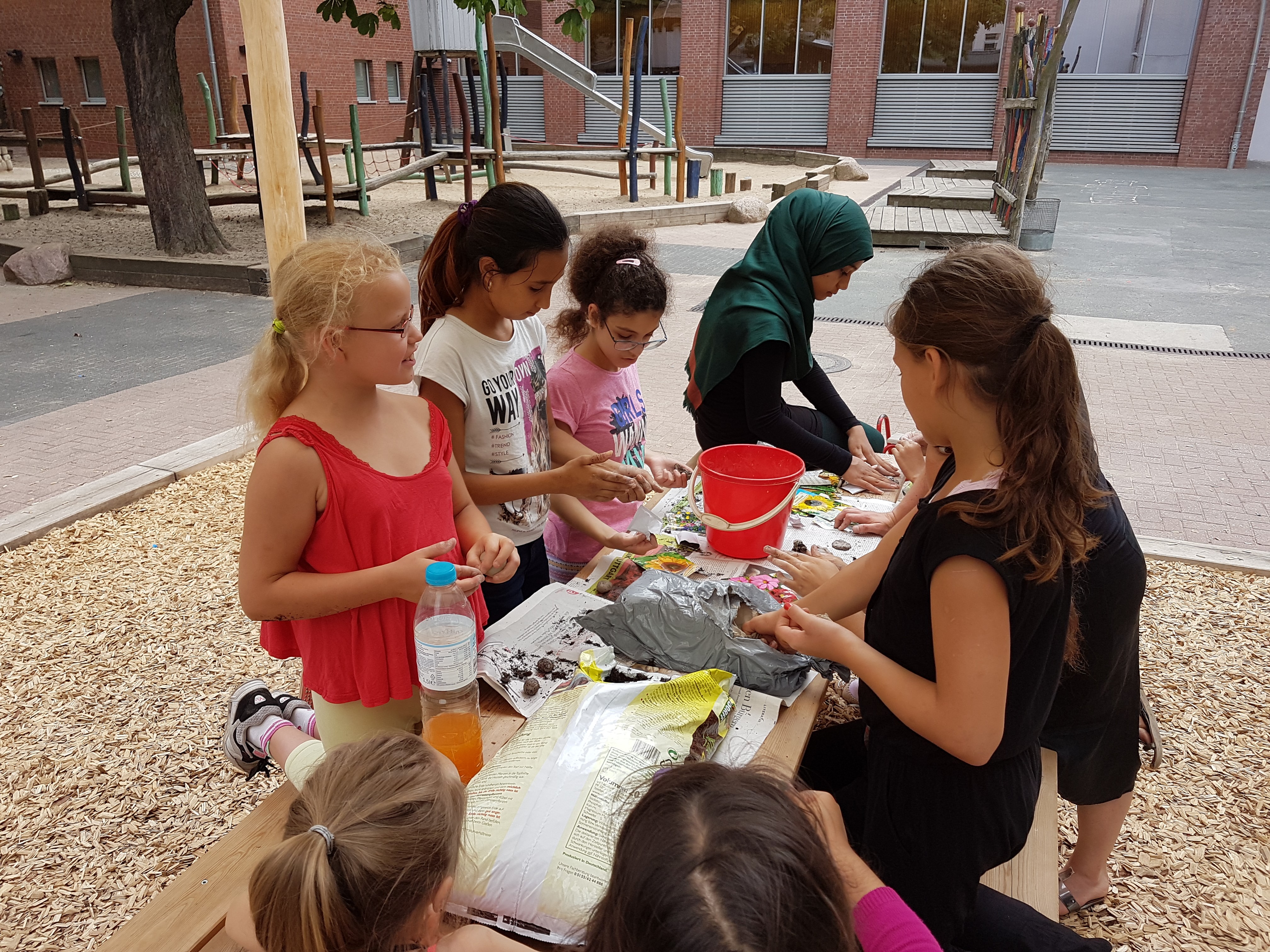 What: 10-day holiday program "RespAct your Neighborhood"
For whom: children aged 7-14 years
When: 24.07 – 04.08. 2017 daily from 9 am to 4 pm
Costs: 30,00 € * (including lunch, excursions & special offers)
Where: Berlin Neukölln & Kreuzberg
By whom: CamP Group gemeinnützige GmbH
Here you will find the registration for the Summer Camp 2017: Registration in german
* On request reduction possible
This project was funded by the Federal Environmental Agency (Umweltbundesamt). The funds are provided by decision of the German Bundestag.